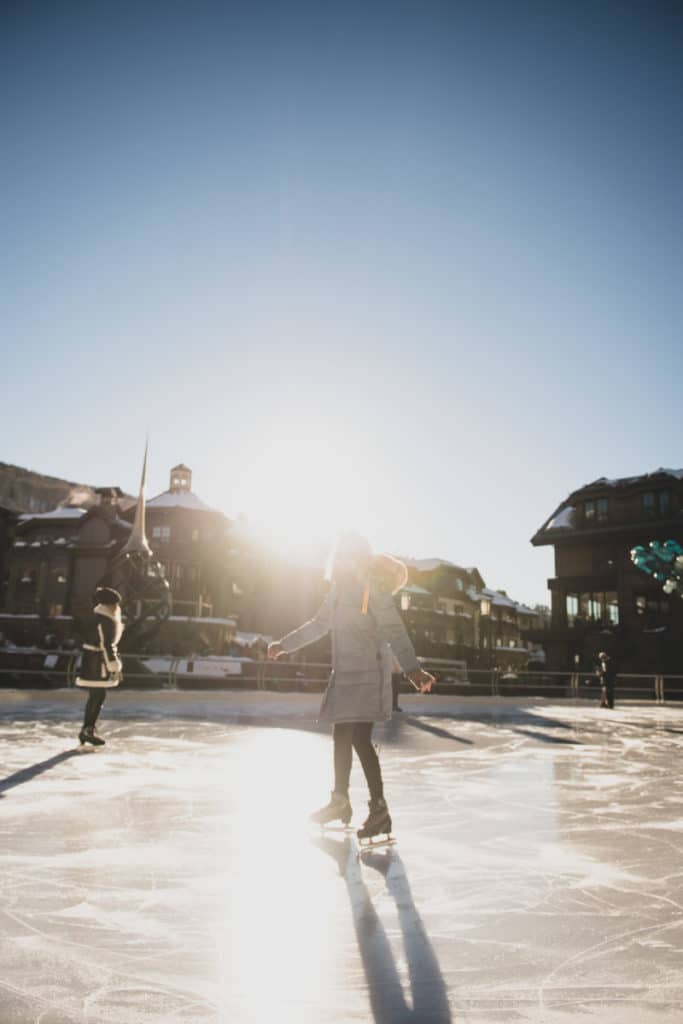 Solaris Plaza Ice Skating Rink
An Iconic Attraction In Vail Village
Situated in the heart of the Vail Village, at Solaris Plaza, our iconic ice skating rink continues to be a quintessential activity for visitors of all ages and skill levels. Our rink is a gathering place for everyone, and we encourage you to step onto the ice and create long-lasting memories.
Hours (weather permitting)
THE ICE SKATING RINK IS NOW CLOSED FOR THE SEASON.
$15 for kids
$20 for adults
Questions? Call us at: 970-444-4334